Flex Base (TxDOT Item 247)
Flex Base (TxDOT Item 247)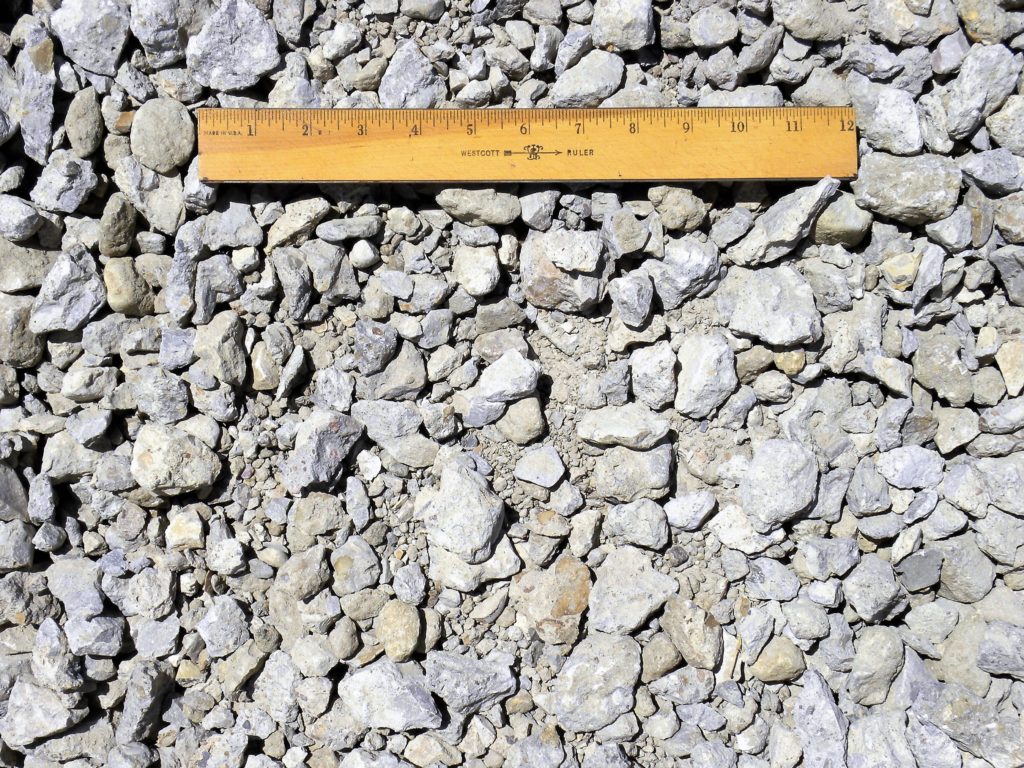 Arcosa Crushed Concrete produces a clean, quality base that can be used on TxDOT projects.
Flex Base is commonly used in a wide variety of applications, such as:
Underlayment in concrete and asphalt paving
Temporary and permanent roadways
Construction entrances
Driveway and sidewalk construction
Other applications where a firm, weather-resistant base is required
Specifications
Arcosa Crushed Concrete regularly produces clean, quality Flex Base material that meets TxDOT Item 247 specifications and requirements.
Click here to download the TxDOT Standard Specification for Item 247.
Available at:
Garland, Hutchins, Kennedale, McKinney, Mosier Valley, & Sunnyvale.